Photography
From having your photo taken at a theme park, using a camera under water, time laps images of a new building being built, advertising, beautiful landscapes, animal images, news papers and those precious family images capturing that moment in time.
Camera Clinic is a third generation family business proudly providing camera service to the professional photographers, commercial studios, retails stores, government departments and everyday consumers.

Starting the business in Alexander Parade, Collingwood: A small work shop servicing professional medium and large format camera and service calls to mini labs to service their processing equipment.
Moving to Peel Street, Collingwood: We are no longer doing service calls, we have established a professional work shop servicing film cameras SLR, medium and large format units.
In 1998 Camera Clinic entered the digital era. In 2000 Camera Clinic moved to 56 Easey Street, Collingwood and now 90% of our business is digital camera repairs however in 2019 we have see a resurgence of film units.
In 2015 Camera Clinic launched their sister company Imaging by Design. Designing and manufacturing cameras systems for our clients needs.
Camera Clinic has been proudly operating for 50 years and during those years we have seen many changes.
The Reception staff are awesome and the Technicians aren't far behind. As the employer I have to say we have a terrific team and I am very proud of our business
---
Laurie Rogers the founder of Camera Clinic is a AIPP Honorary Life Member.
Only limited numbers of industry persons have received this award.
Honorary Life Member - HLM

An Honorary Life Membership is granted to consistent and extended service over a long period of time. It is a reward for hard work and unselfish commitment to the Institute.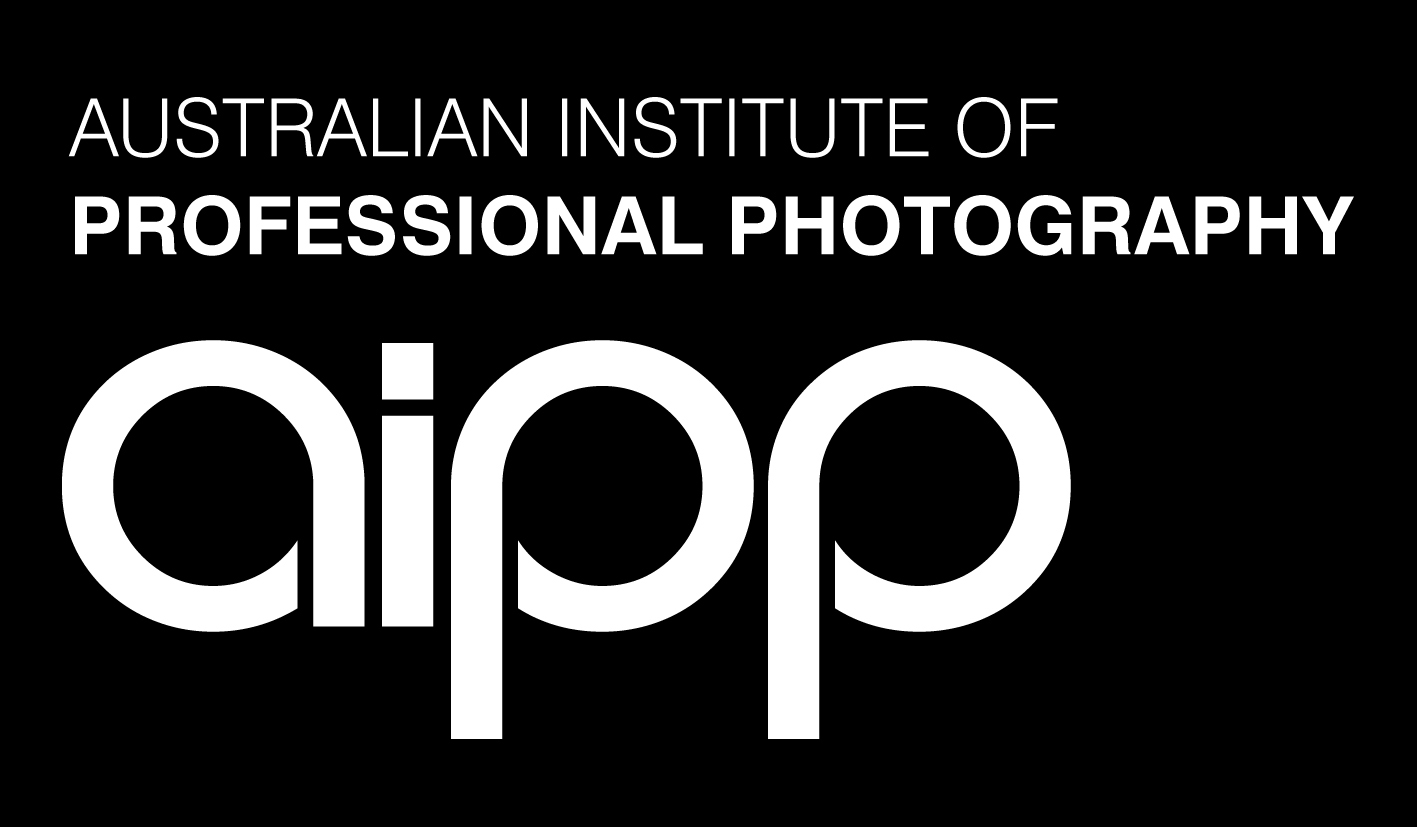 Camera Clinic Logo

---