Imaging by Design will continue to support Camera Clinics clients with the following services, same location, same great service.
- Service and Repairs to all Leica photographic equipment.Nikon professional service equipment repairs
- Sensor cleaning service - all brands and sensors - Nikon NPS complimentary cleans
- $66 On the spot Sensor cleans - Medium format sensors $99
- Service and Repairs to all Government departments and Medical photographic divisions
- Lens service and restoration of all manual focus lenses,
- Cinie lens mods,
de-clicking, focus and aperture dampening, bayonet mount replacement
- Repairs to all Manfrotto camera and lighting support systems
- Repairs & Servicing to Schools and College photographic equipment *
- Service to lighting units Nanlight, Jinbei, Ledgo
-IR, UV and Full Spectrum camera conversions
- IR, UV and Full Spectrum camera equipment hire
- Design and Manufacture Imaging solutions for Government Departments & Medical divisions, customized electronic and software integration
- Design and Manufacture of complex Imaging Solutions
- Modifications to imaging equipment and accessories
- Imaging Project Consulting Service - Proof of Concept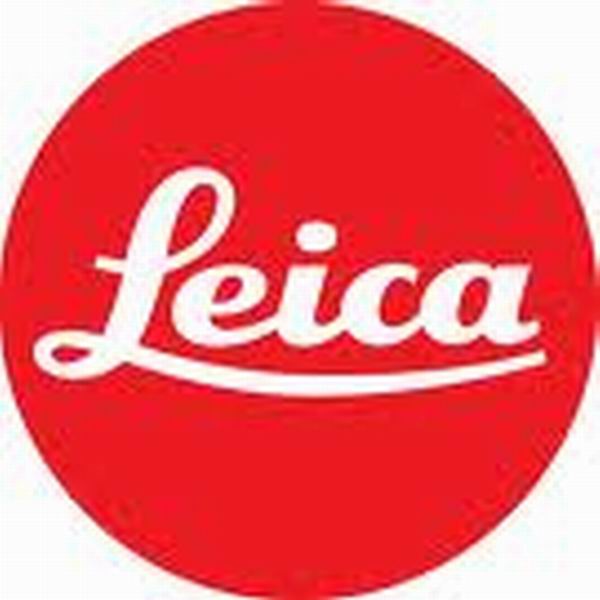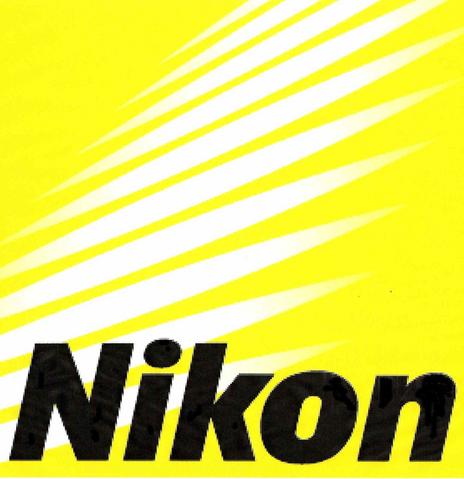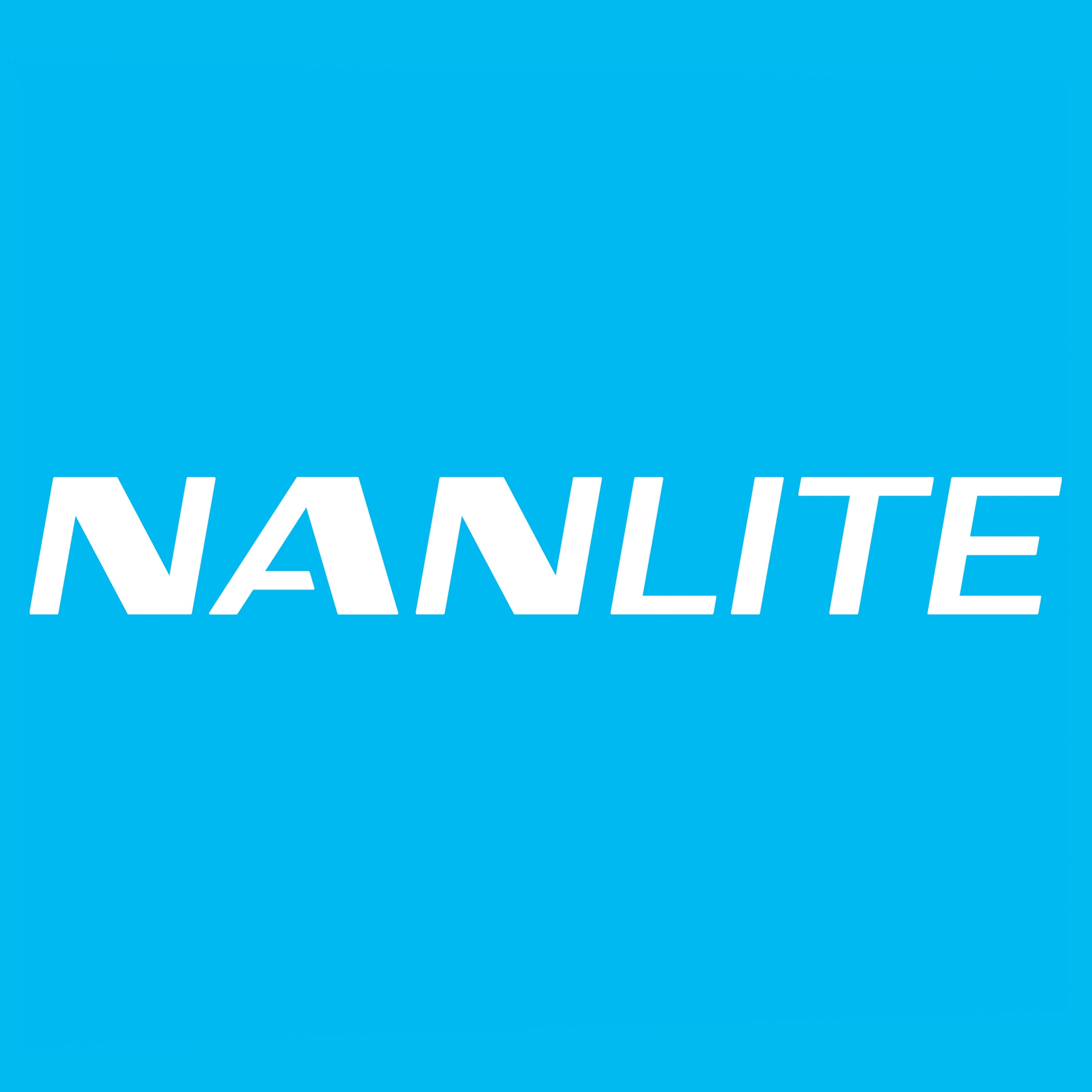 Design and Manufacture
Stereo cameras, time laps images /intervalometers, infrared conversions and remote control units and more.
| | |
| --- | --- |
| Digital Cameras | Pro and medium format |
| Limited Film cameras | Binoculars |
| Lenses | Flash units |
| Exposure meters | Tripods |
| Card recoveries | CCD filter cleaning |
Combined experience in Digital backs and quality optic systems.
Interview
Interview of Wayne Rogers at Camera Clinic with the FStop Lounge:
Interview
---
Authorised service centre repairs in and out of warranty
| | |
| --- | --- |
| Nikon | All cameras, lenses, binoculars, flash units, |
| Nikon | Film cameras & Nikonos however there a limited parts available |
| Leica | All Digital cameras, lenses and some binoculars & sports optics |
| | |
| Lowa | Lenses |
| Manfrotto | Tripods |
| Nanlite and Nanlux | Lights |
If your equipment is under manufactures warranty please bring/send in your warranty card and receipt of purchase.
If the equipment under manufactures warranty is inspected and found to be warranty void e.g. impact, water or foreign substance, we will contact you with a findings report and images if applicable. We will ask for your authorization to submit a quote to repair the unit. If you accept the terms and conditions and would like to proceed with the quote an inspection fee is applicable. If you choose not to have the unit quoted it will be returned at no charge - a return freight charge may be applicable.
---
General repair times
Our general repair turn around are approximately 10 to 15 working days providing parts are in stock. These are guide lines only; times may change due to the work load and part availability.
To check the turn around times please phone 03 9419 5247
Professional clients repair turn around are approximately 3 to 5 working days. These are guide lines only; times may change due to the work load and part availability.
---
Spare parts
IBD stock volume spare parts however there are instances we have to order parts for your repair requirements. Our reception staff will advise if there are parts delays. We also have a recycle program in place utilizing discarded equipment for salvage parts; this keeps the cost of the parts down.
---
Quote - inspection fee costs
Quote fee is $55.00 one piece of equipment
Camera and lens (only) the quote fee will be split between the two units. Each unit will be $24.75. The quote fee comes off the cost of the repair.
Additional piece of equipment is $44.00.
We do not quote under $150.00 per item. If the repair cost is under $150.00 the repair will be carried out and the quote fee will come off the cost of the repair. Film units are the exception.